Thank you for contacting Delta Roofing , a representative will contact you shortly.
ISOGARD HD COMPOSITE
---
ISOGARD HD Composite consists of a " ISOGARD HD cover board laminated directly to Firestone Building Products ISO 95+ GL polyisocyanurate insulation. By combining these two products in an in-line manufacturing process, the building owner receives a high performing insulation board.
Contact Us
ISOGARD HD COMPOSITE ADVANTAGE
---
Available in 1.5" to 4.5" total thickness

4' x 8' AND 4' x4' board sizes

Three coated glass facer provide resistance to mold

FM approved

Can assist in in providing potential LEED credits
HAILGARD COMPOSITE BOARD
---
With its nailable oriented strand board (OSB) surface and thermally efficient polyiso insulation, Firestone HailGard composite insulation is suitable for use with single-ply or asphalt membranes, metal roofing and shingles. HailGard insulation may be used as a component of Firestone Platinum to achieve a Platinum-PHW Warranty, protecting against accidental puncture and hail.
Contact Us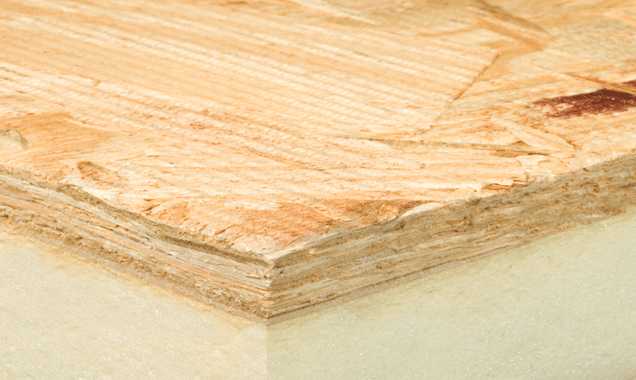 HAILGARD COMPOSITE BOARD ADVANTAGE
---
Nailable OSB surface

Foam core laminated to 7/16" orented strand board(OSB)

Can be used with EPDM, TPO, modified bitumen and metal roofing systems

Helps protect against accedental punctures and hail
ISOGARD HG ADVANTAGE
---
ISOGARD HG with HailGard protection is an insulation panel consisting of a polyiso foam core laminated to a 7/16" oriented strand board (OSB) on one side, and a black glass reinforced mat facer on the other side. This nailable OSB surface makes HailGard suitable for use with EPDM, TOP, modified bitumen and metal roofing systems, as well as helping to protect against accidental punctures, hail, and winds up to 100 mph.